Improve Talent Retention and Strengthen Company Culture with Employee Connections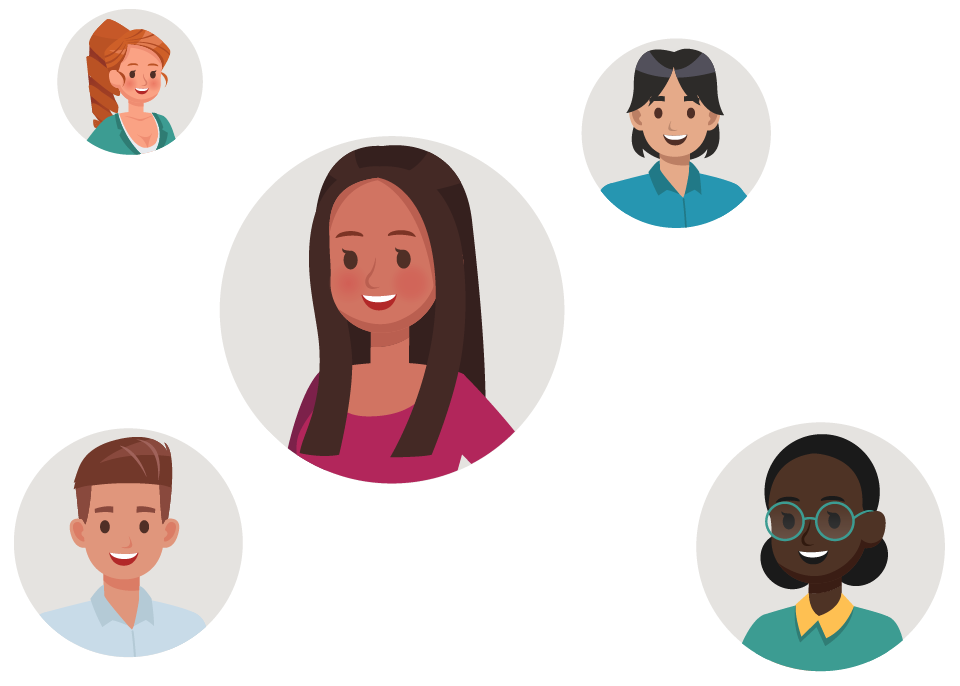 Disengaged and isolated employees results in weak company culture
Poor culture leads to voluntary turnover, and costs the U.S.trillions of dollars a year. As employees can now switch jobs with remote work opportunities, a mass migration of talent results in companies losing their key competitive advantage – their employees.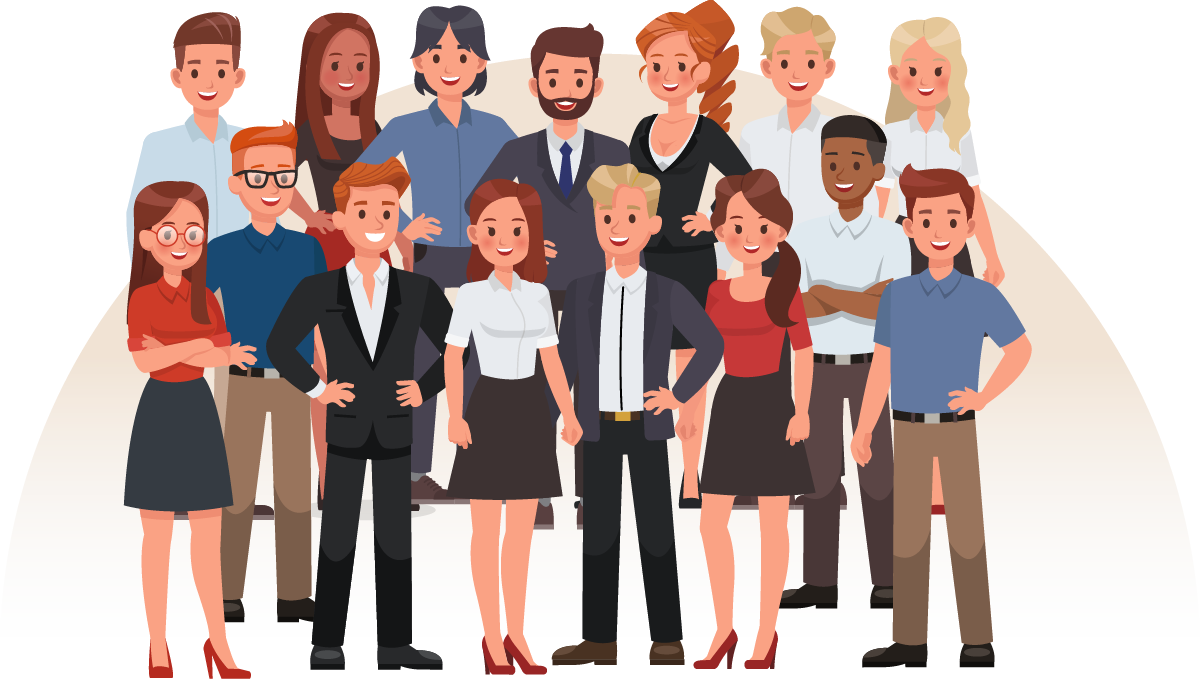 Culturora builds employee engagement that leads
to stronger company culture
With Culturora, every employee -- no matter where they work-- makes meaningful connections and develops a sense of belonging and trust. Now, HR leaders and managers can use the connections employees seamlessly make with Culturora to promote culture and reduce loss of talent. Aggregate data views and an early warning alert system show leaders where culture might be at risk.
Our unique customer and employee insights drive product adoption
Our customers are HR leaders and managers focused on talent retention who have struggled to engage employees in remote and hybrid work settings. Their efforts require significant manual oversight with little awareness of succes, and technology solutions are limited. Employees have been left feeling more disconnected than ever before.
Where We Strengthen Culture: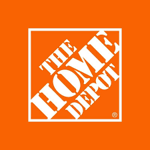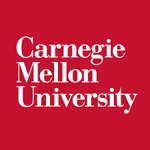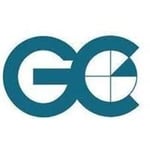 Design, Data, and Performance Set Culturora Apart
Culturora is 100% focused on creating an employee-centric experience. We make it easy for employees to connect with each other. Our data insights also drive product design. Real-time connection pulse checks surface disengaged employees and provides an opportunity for managers or HR to intervene to turn an employee's experience around. We seamlessly integrate right into an employee's daily workflow, and our onboarding is so simple, there's training needed.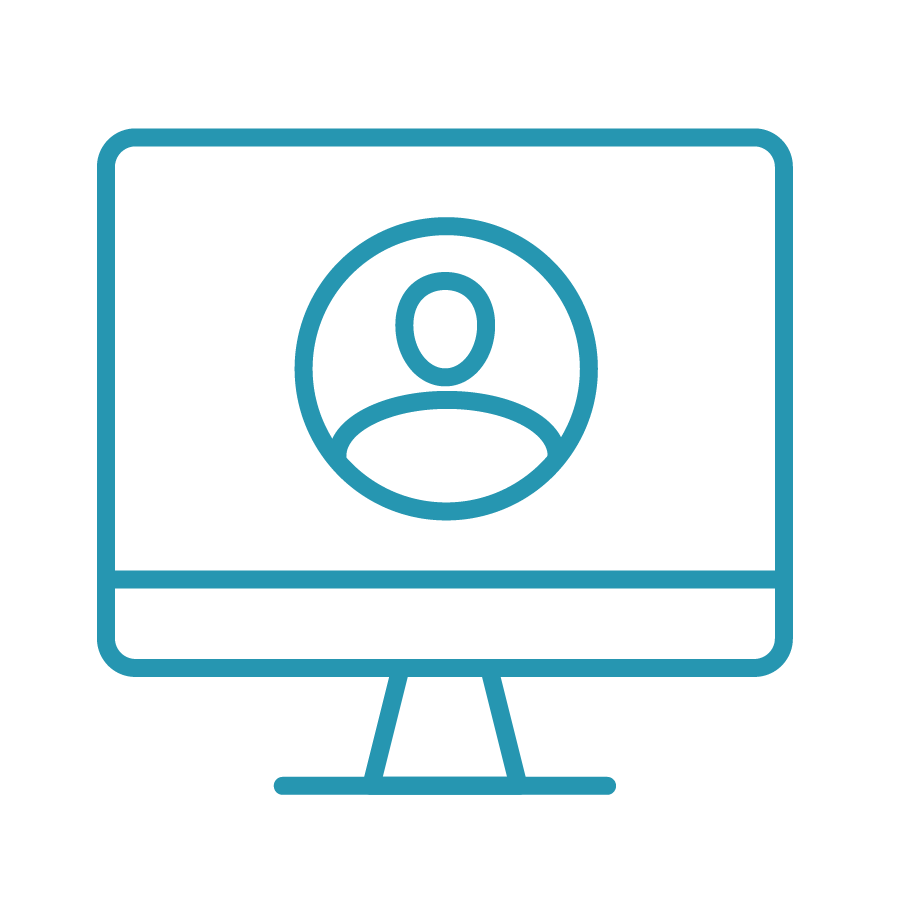 Employee-centric experience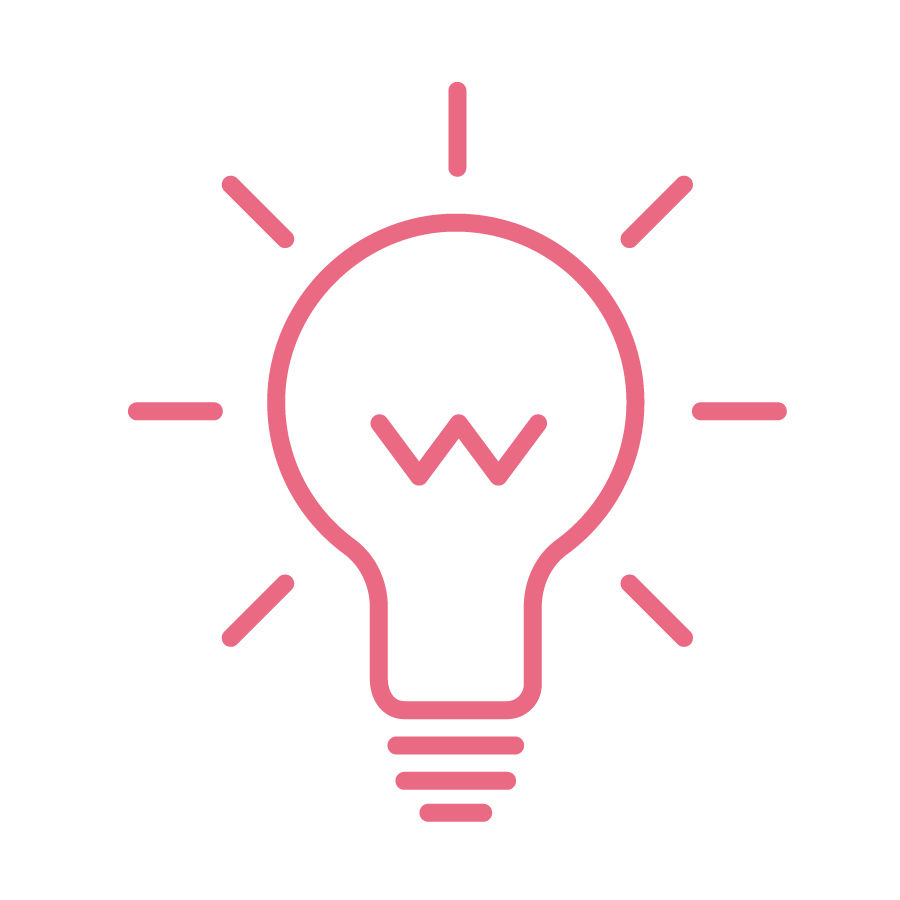 Key employee and customer insights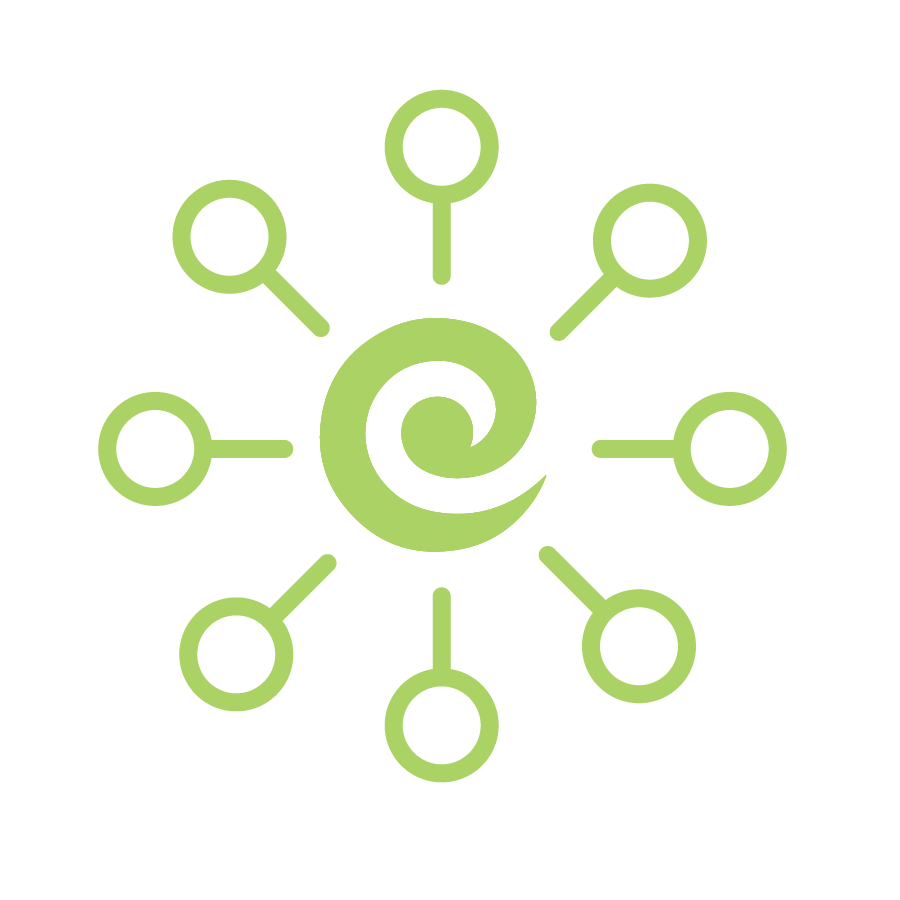 Quick and easy implementation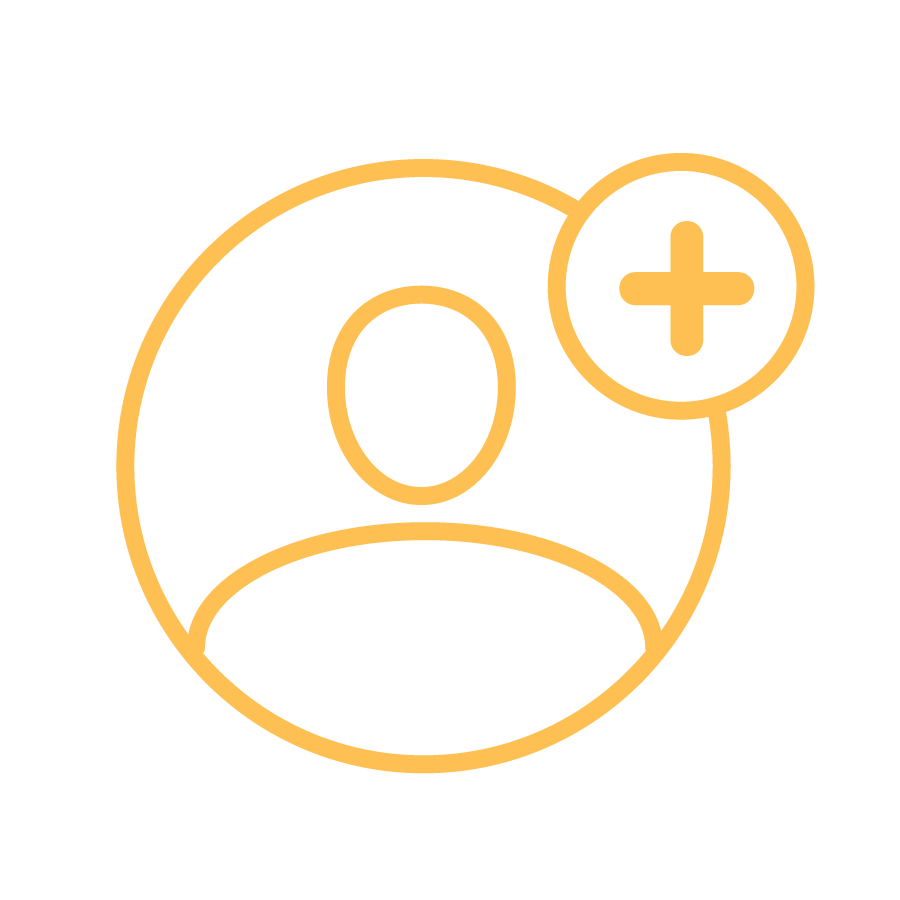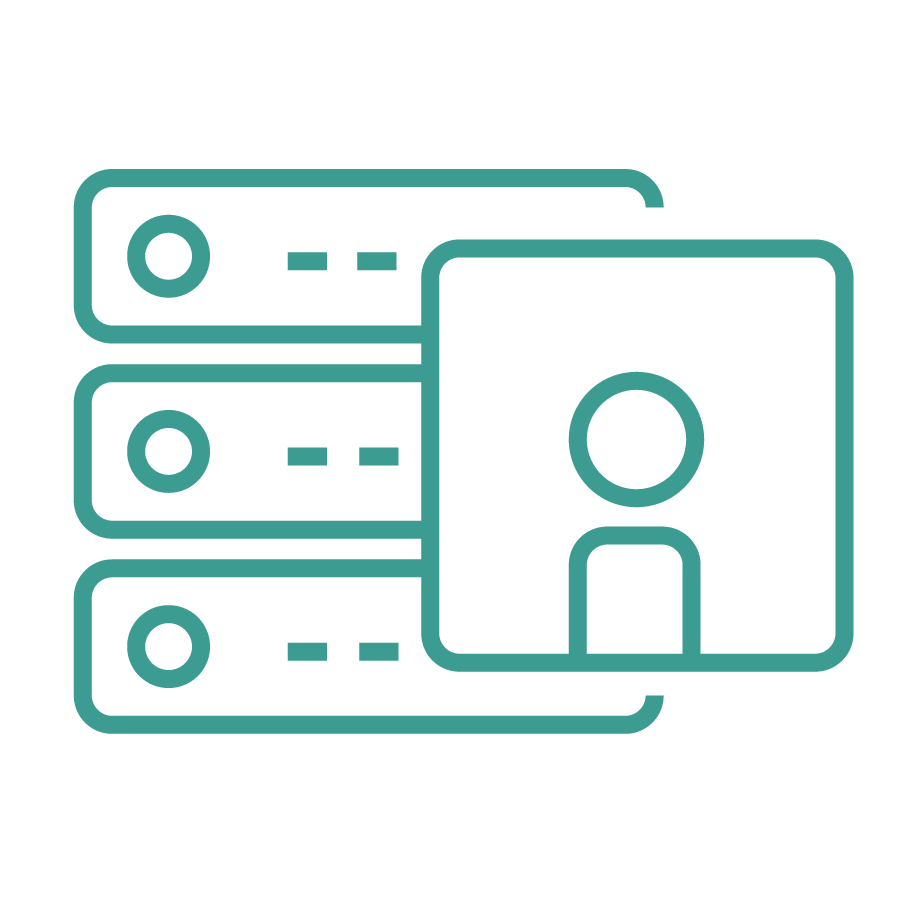 From The Team Builder Blog

Find out more about how Culturora can help your company build stronger culture and retain top talent with better employee engagement