Employee Networking for Increased Productivity & Retention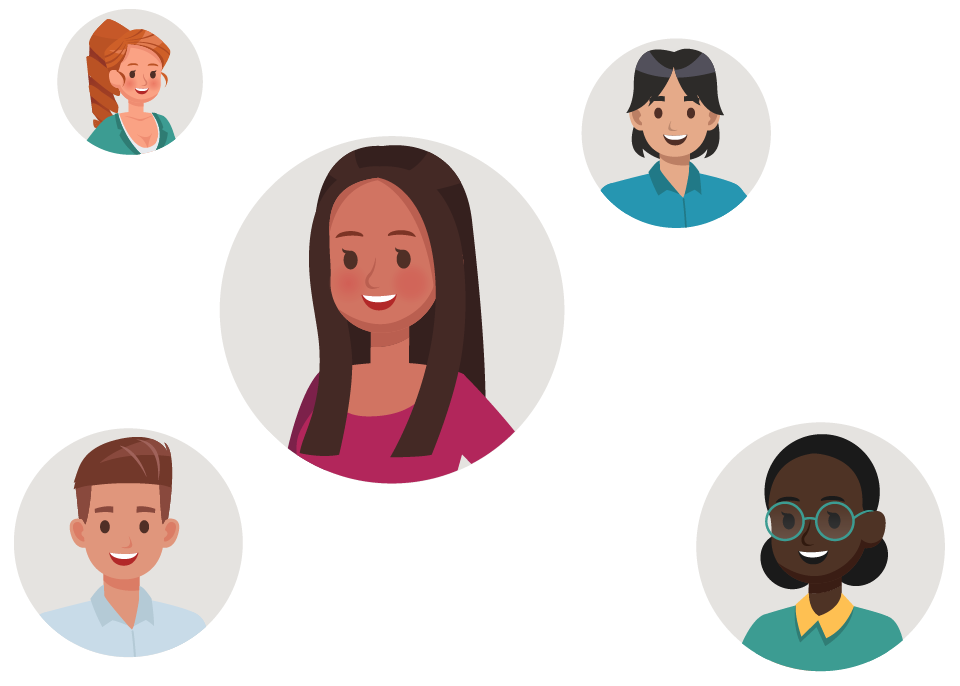 33% new hires quit in their first 90 days
Why do new hires

quit?
Poor company culture

Horrible onboarding experience

Unclear expectations and goals
Unsupportive work environment

What do new hires

want?
Clarity on work to be done
Clear milestones for 30, 60, 90 days
Strong "buddy" system
Tools that support hybrid work and flexibility
Culturora's professional networking platform automates and facilitates employee conversations across the business to expedite the hire-to-work timeline
Rapid knowledge-transfer is a competitive advantage that drives long term business success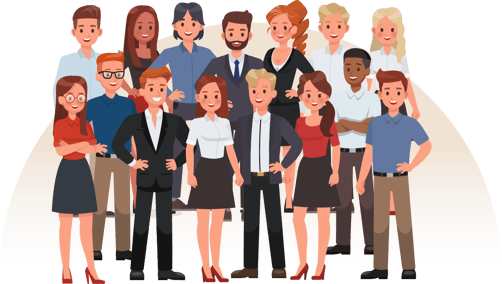 IMPACT THAT WE CREATE
Better understanding of roles
Knowledge of the business and where "I" fit in

Faster-time to productivity

Greater talent retention




Increased profitability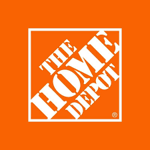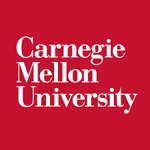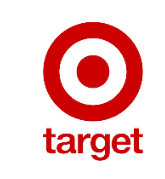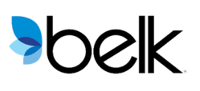 What Sets Culturora Apart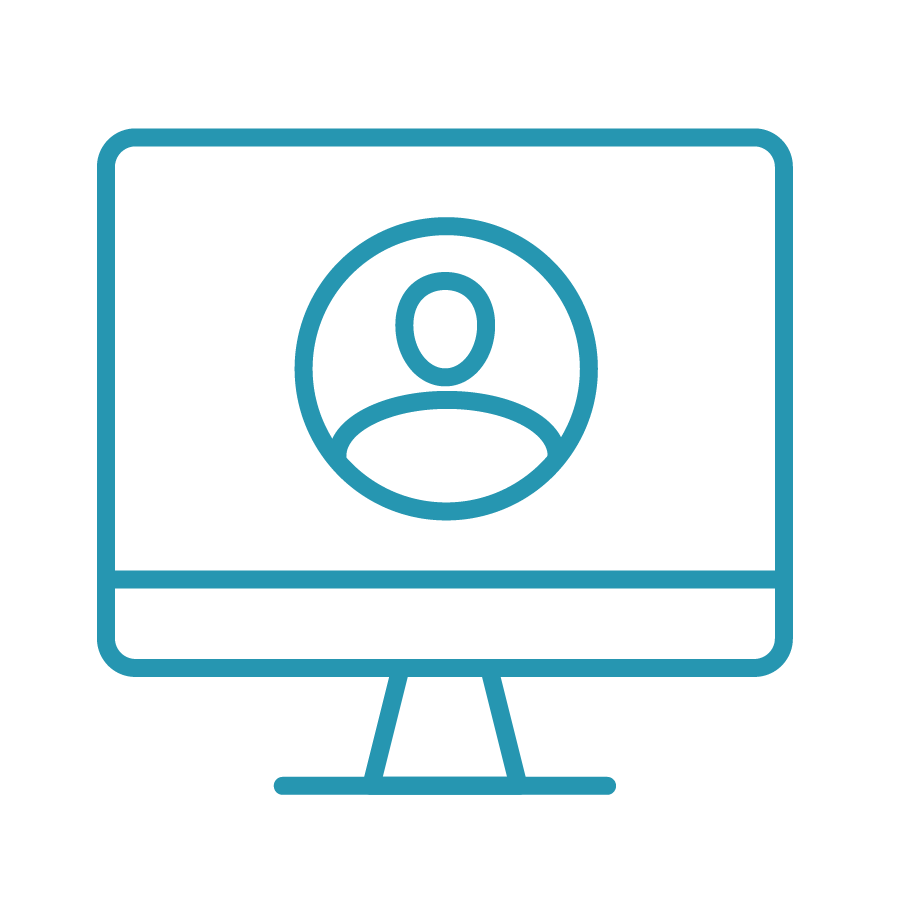 1:1 to small group to large leader-led convos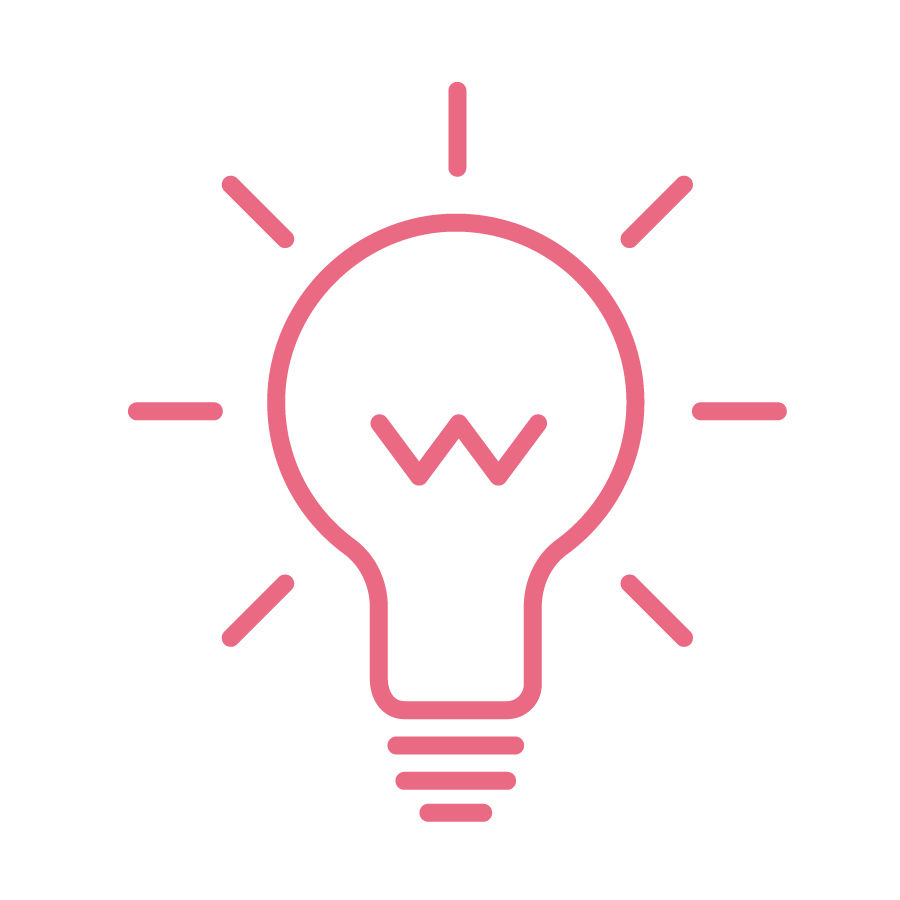 Real time data and reporting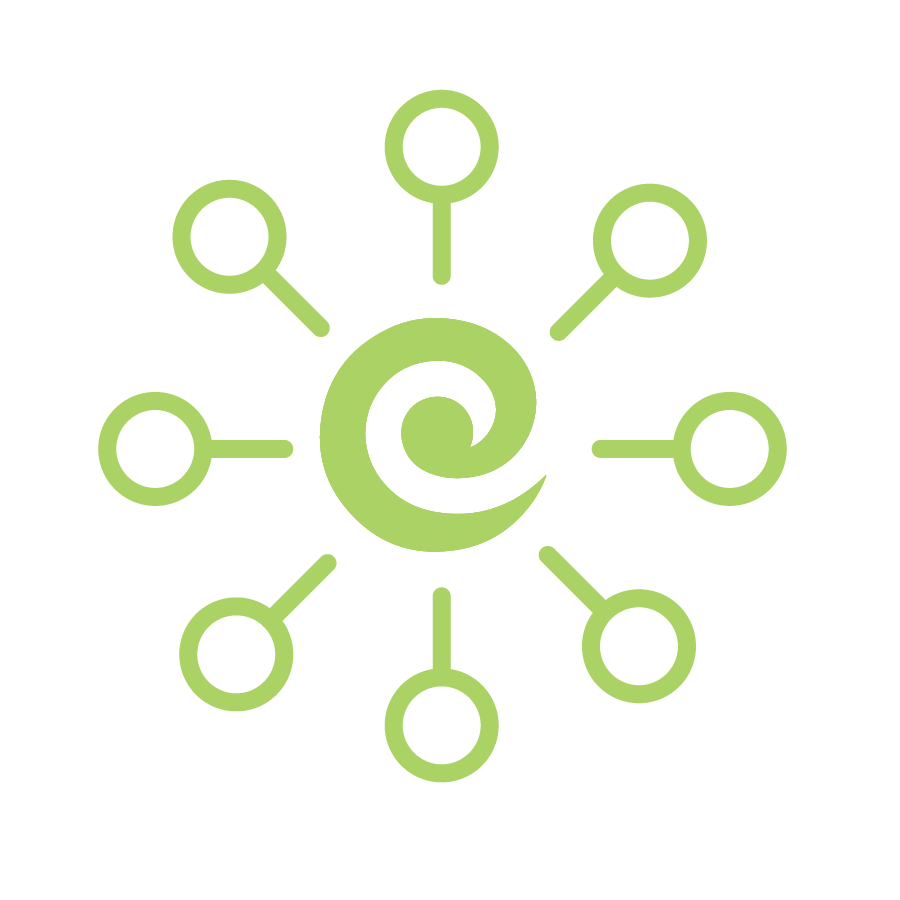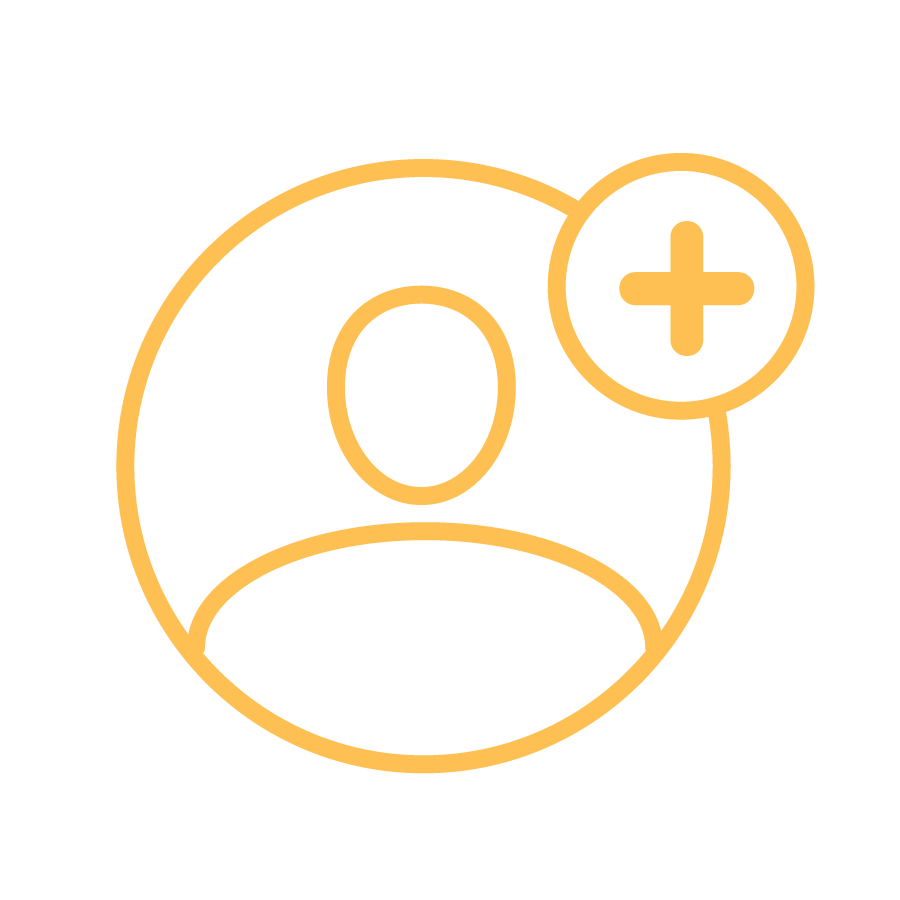 Customizable user interests and goals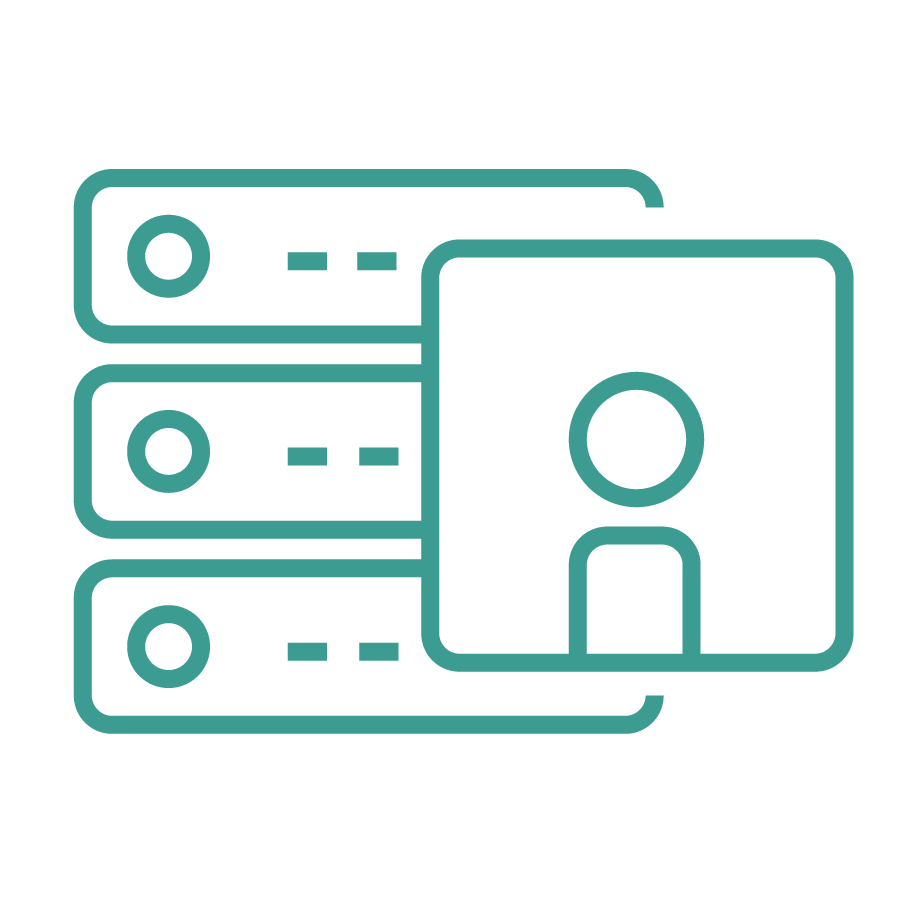 Smart matching for knowledge-sharing


Interested in working with Culturora?