Helping companies engage their next generation of employees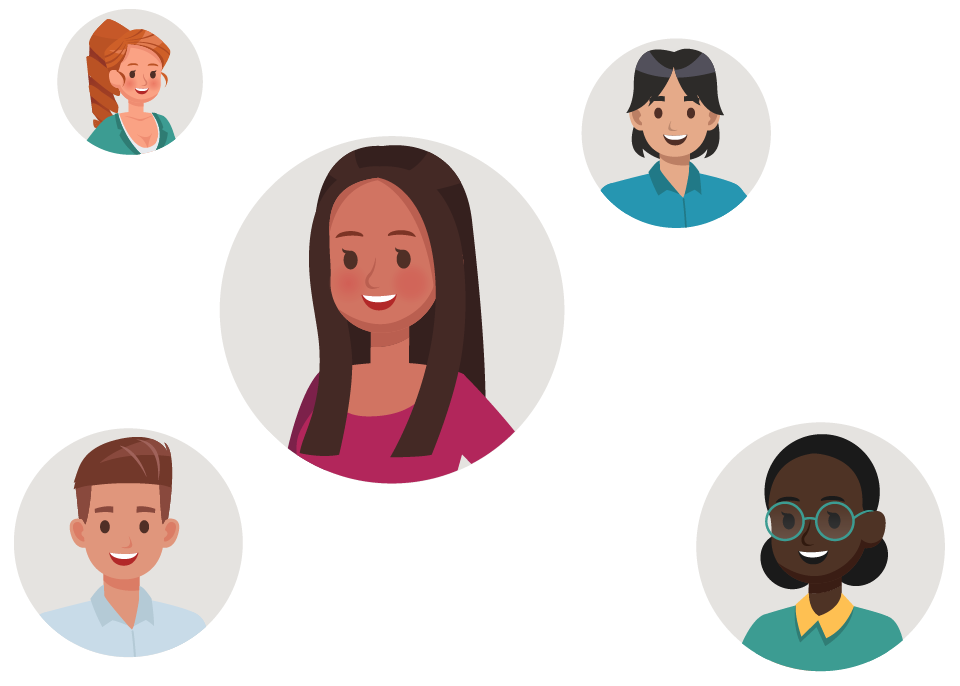 Gen Z will comprise 30% of the U.S. labor force by 2030

What is Gen Z most concerned about?
Deciding on career path/next steps
Finding good work/life balance
Navigating the transition from college to the "real world"
Finding a sense of purpose and meaning in work and life
Why do early career professionals quit their internships/jobs?
Poor company culture
Lack of purpose
Lack of growth opportunities
Unsupportive work environment
We build inclusive work relationships starting on Day 1
A more inclusive culture is a competitive advantage that drives long term business success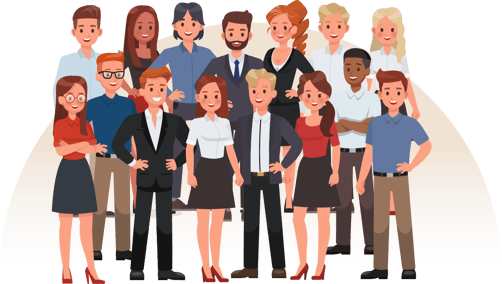 IMPACT THAT WE CREATE
A more engaged workforce

Healthy career advancement of diverse employees

Corporate brand reputation held in high regard

Employees happily promote company to others

Well-earned employee loyalty

Greater talent retention

Increased employee resiliency




Broader customer base

Increased productivity & profitability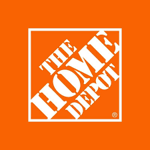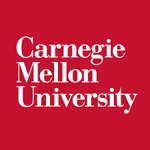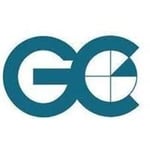 What Sets Culturora Apart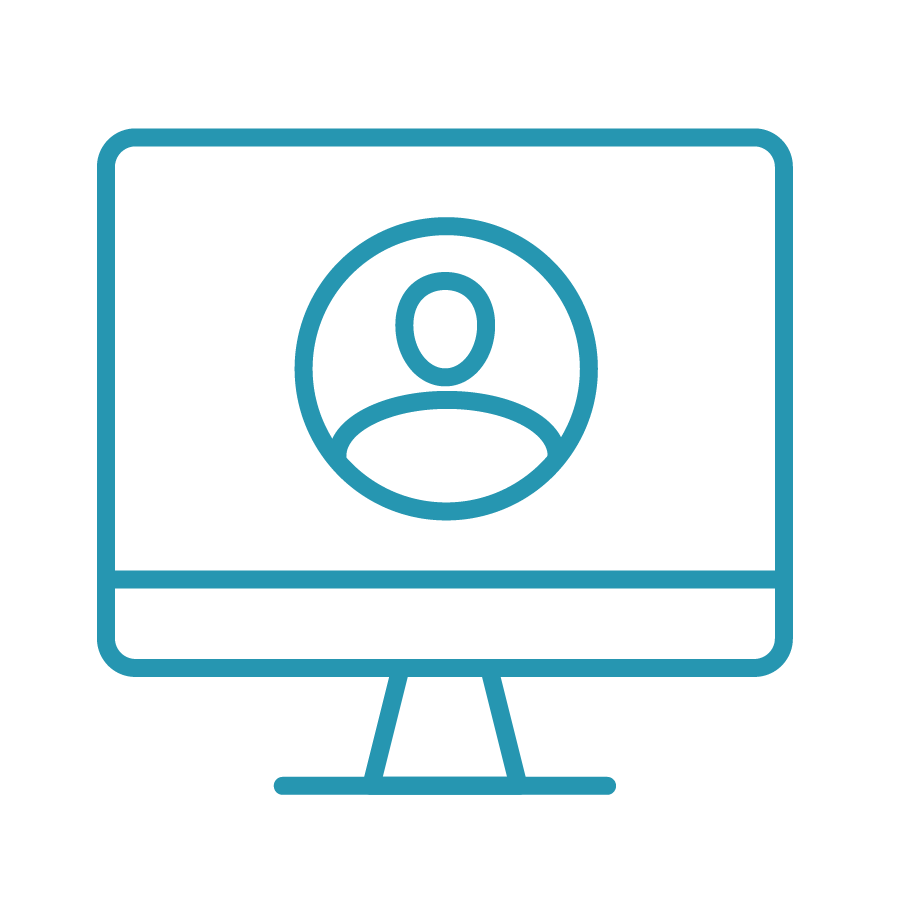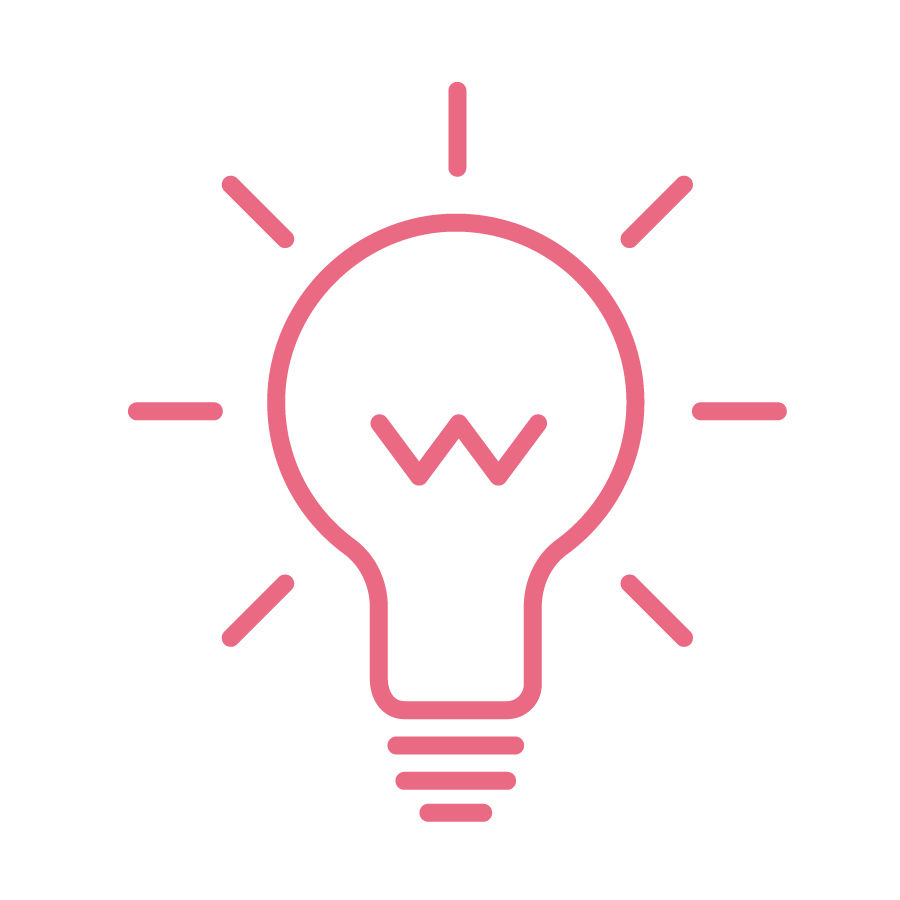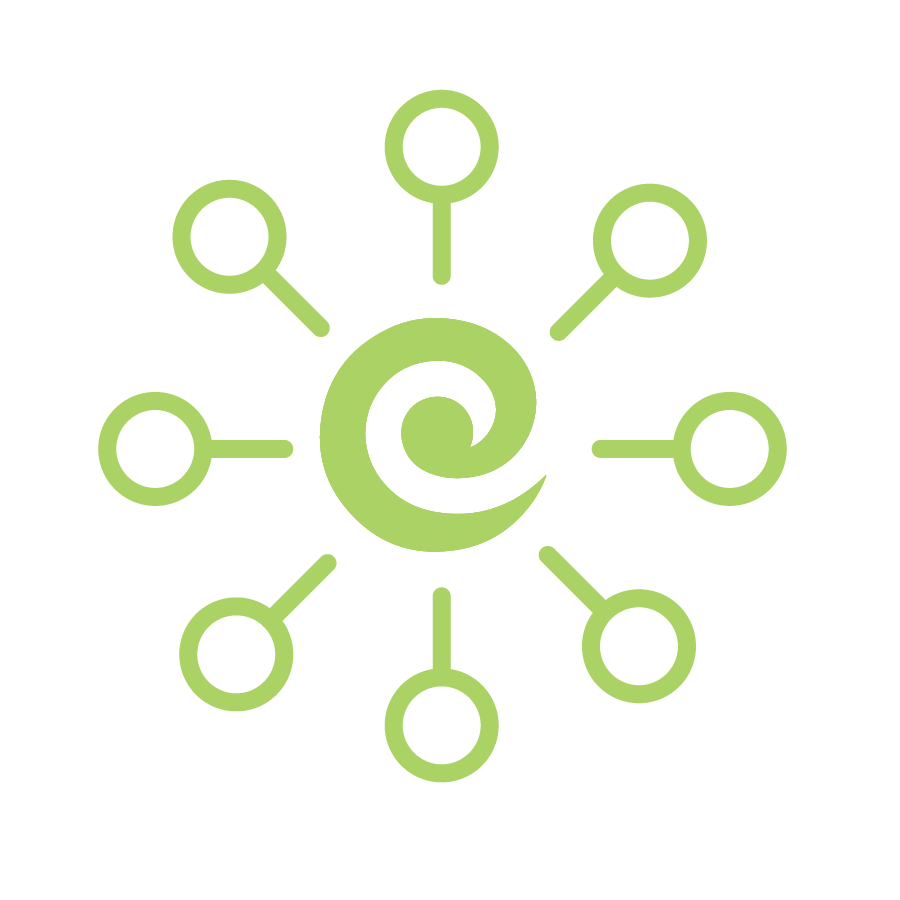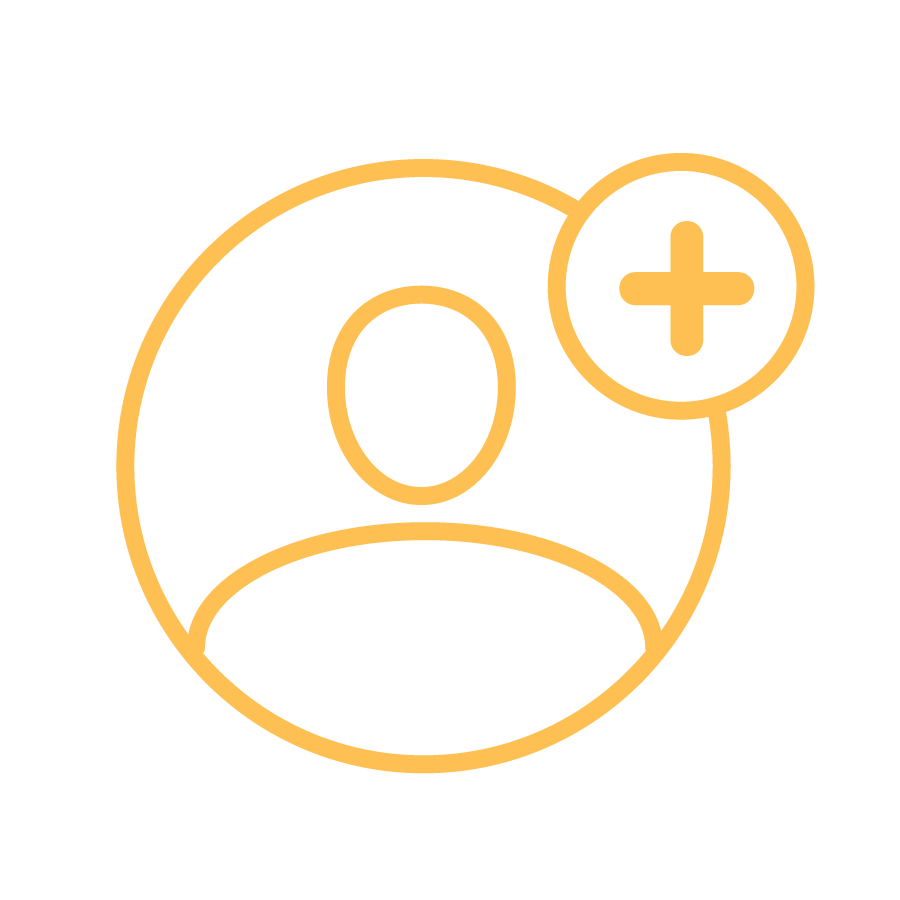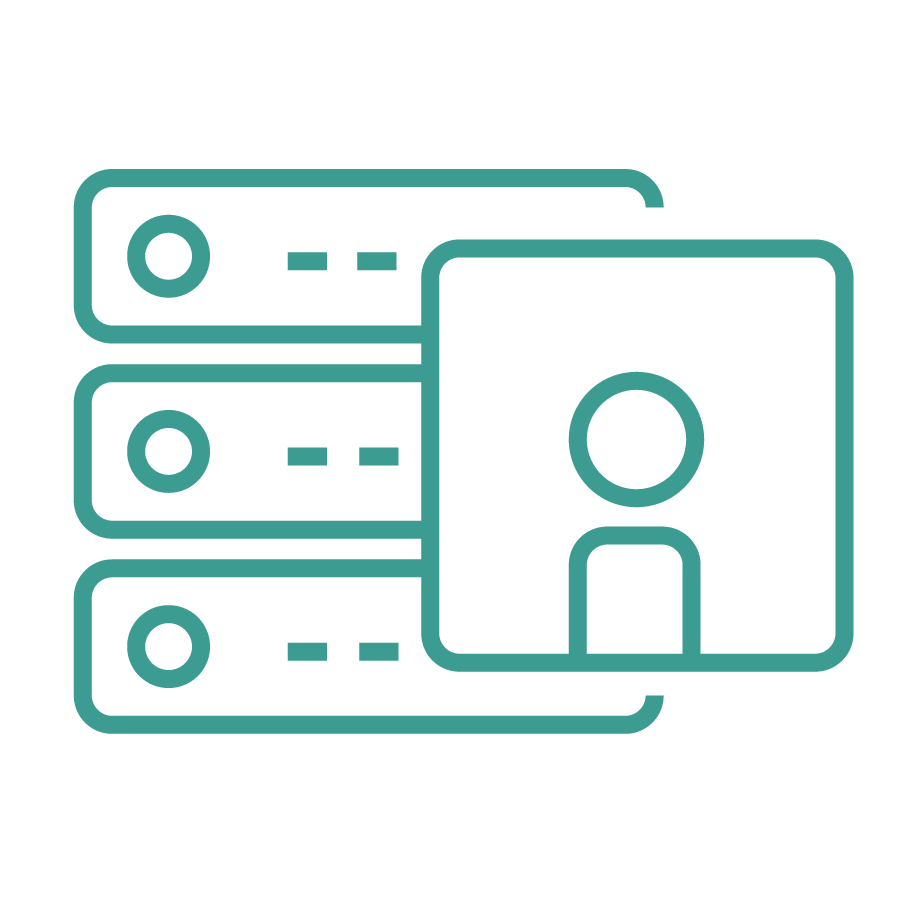 Interested in working with Culturora?