Networking for Equitable Visibility in the Workplace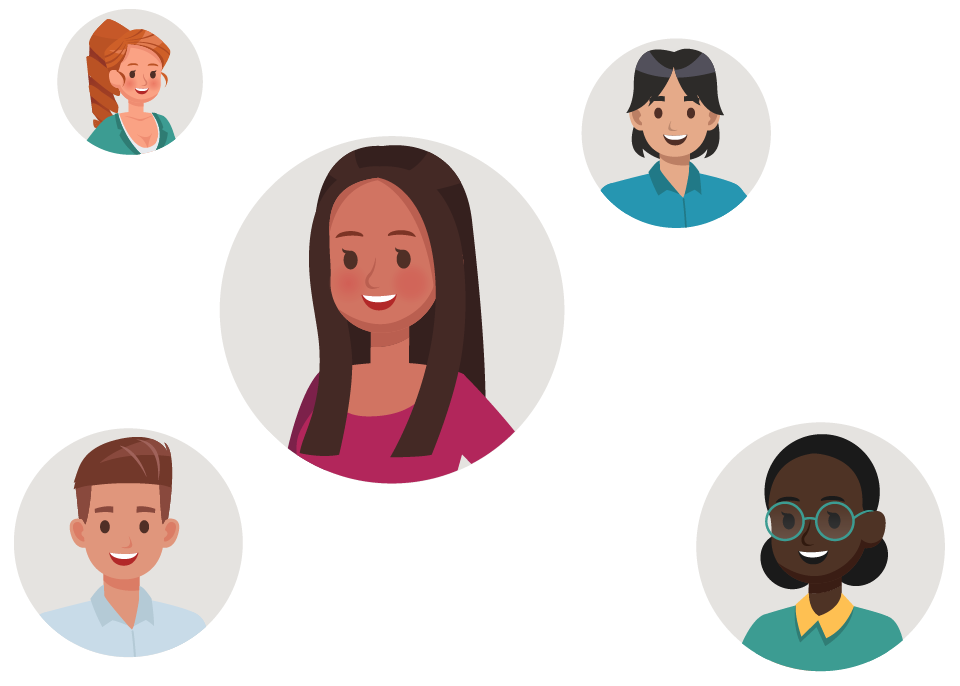 Career advancement is about who knows you.
Why talent quits
Poor company culture and "lack of fit"
Bad manager realtionship
Unclear expectations and goals
Unsupportive work environment

Why talent stays
Clarity on work to be done and where their work fits in
Clear milestones and career path
Strong work community
Tools that work flexibility
Culturora's networking platform automates and facilitates access to leaders across business lines.
Access to internal knowledge and networks are a competitive advantage that drives long term business success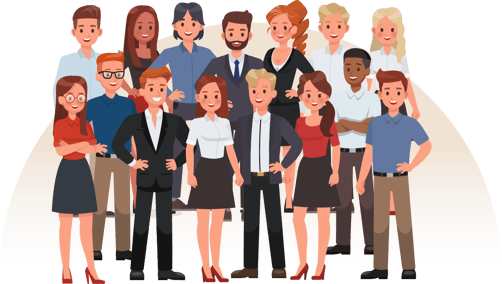 IMPACT WE CREATE
Increased access to leaders
Greater awareness of roles and work across the company
Better understanding of the business and where "I" fit in

Improved employee productivity

Greater talent retention




Increased profitability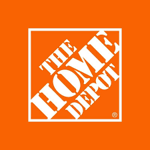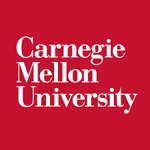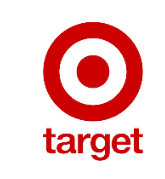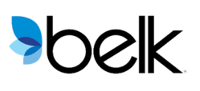 What Sets Culturora Apart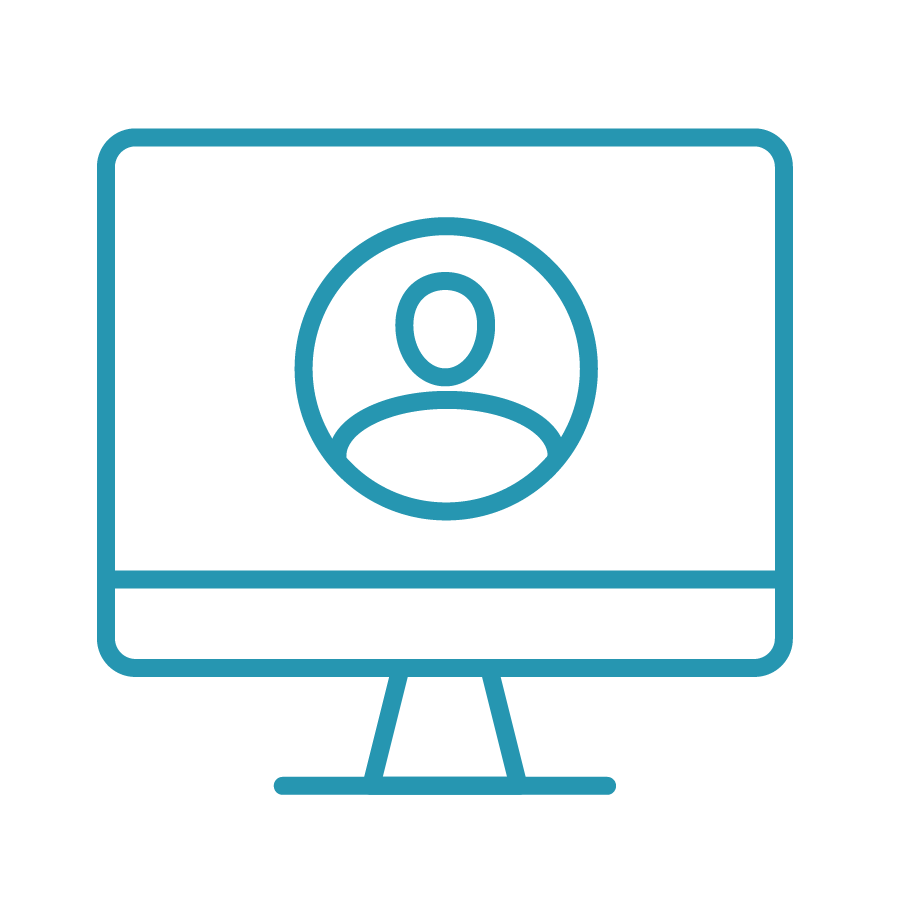 1:1 to small group to large leader-led convos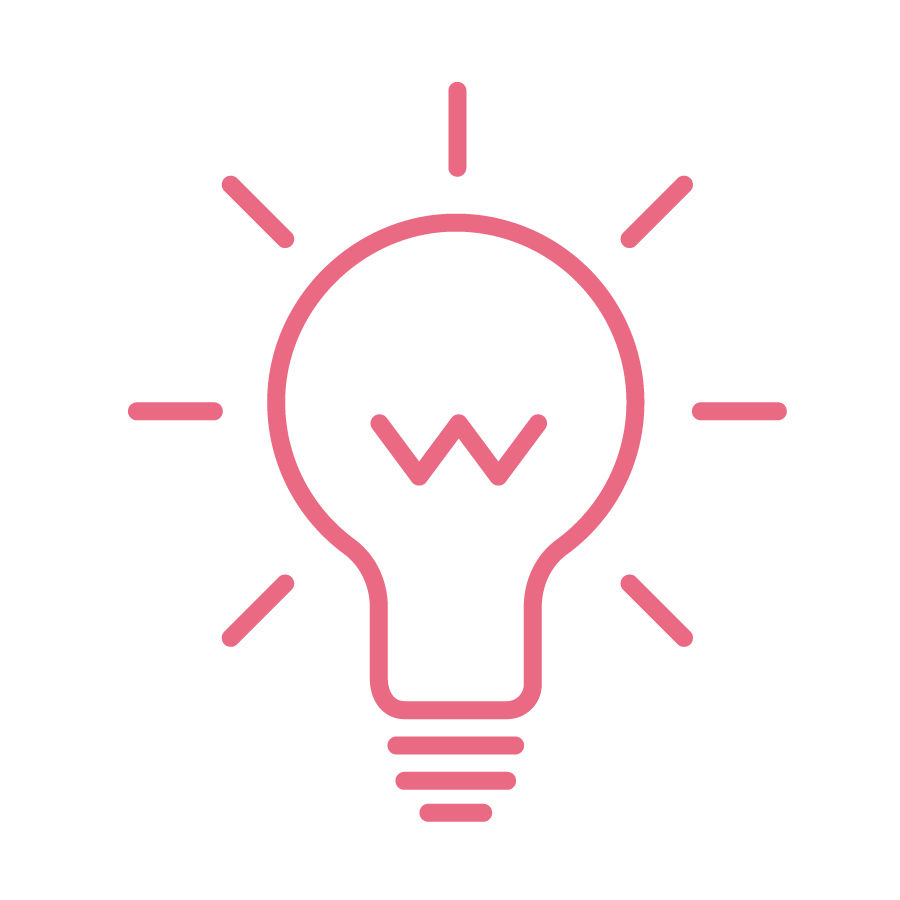 Real time data and reporting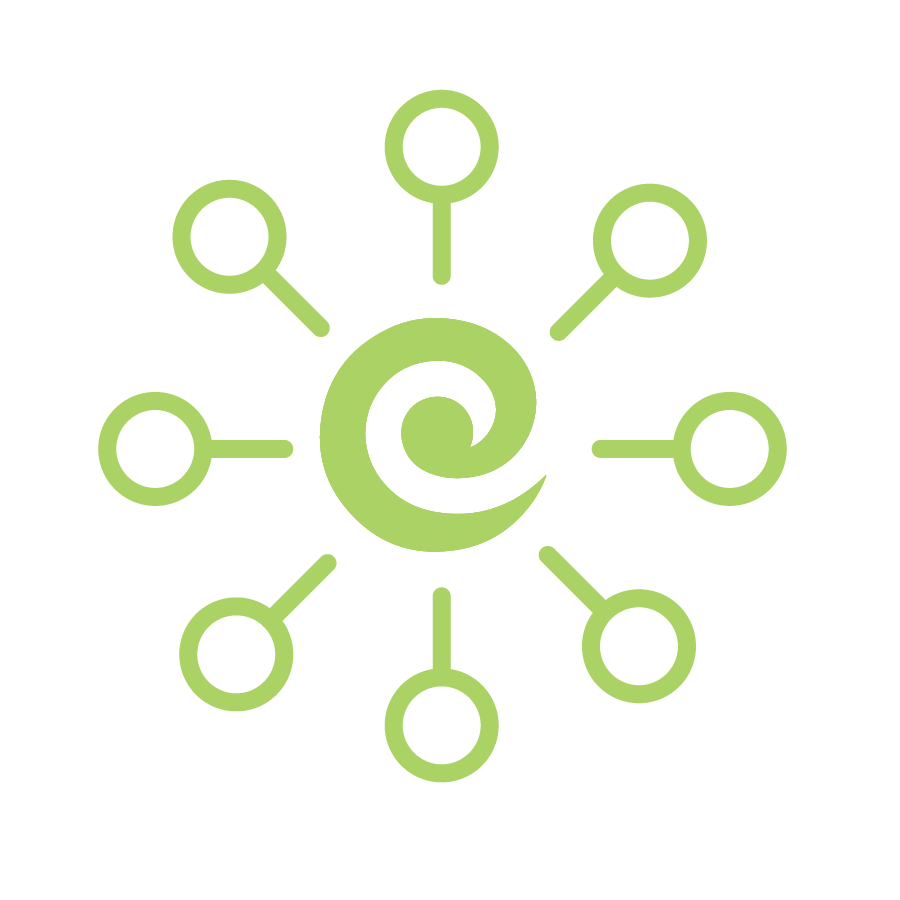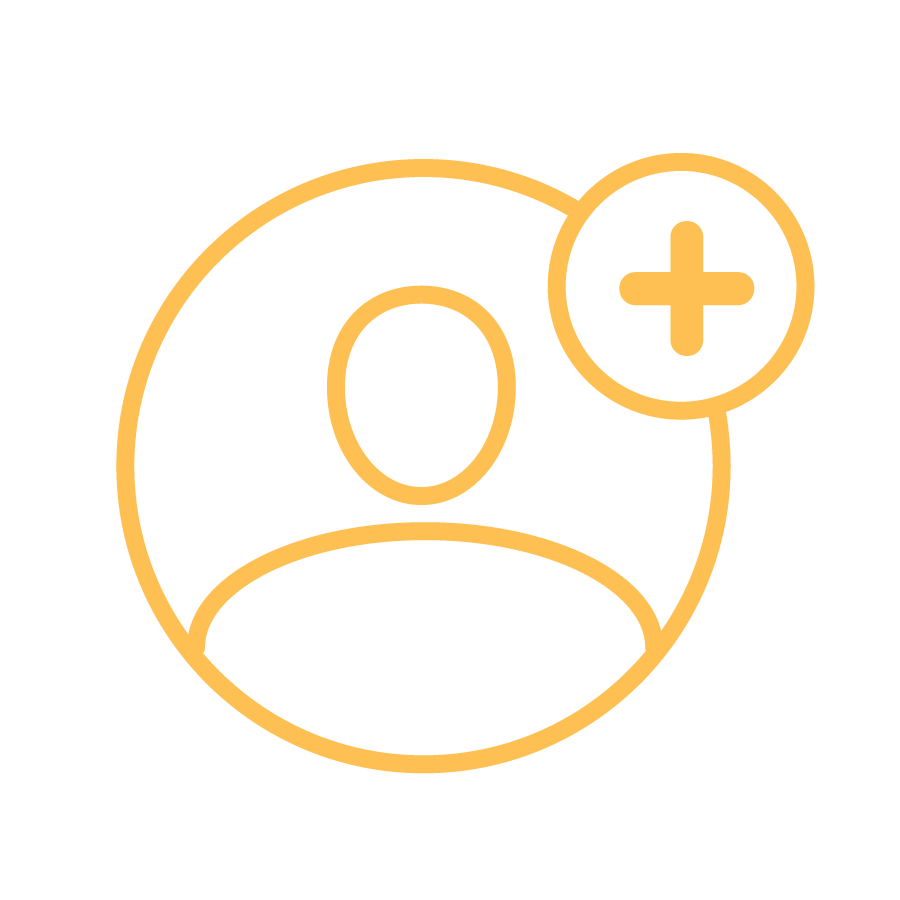 Customizable user interests and goals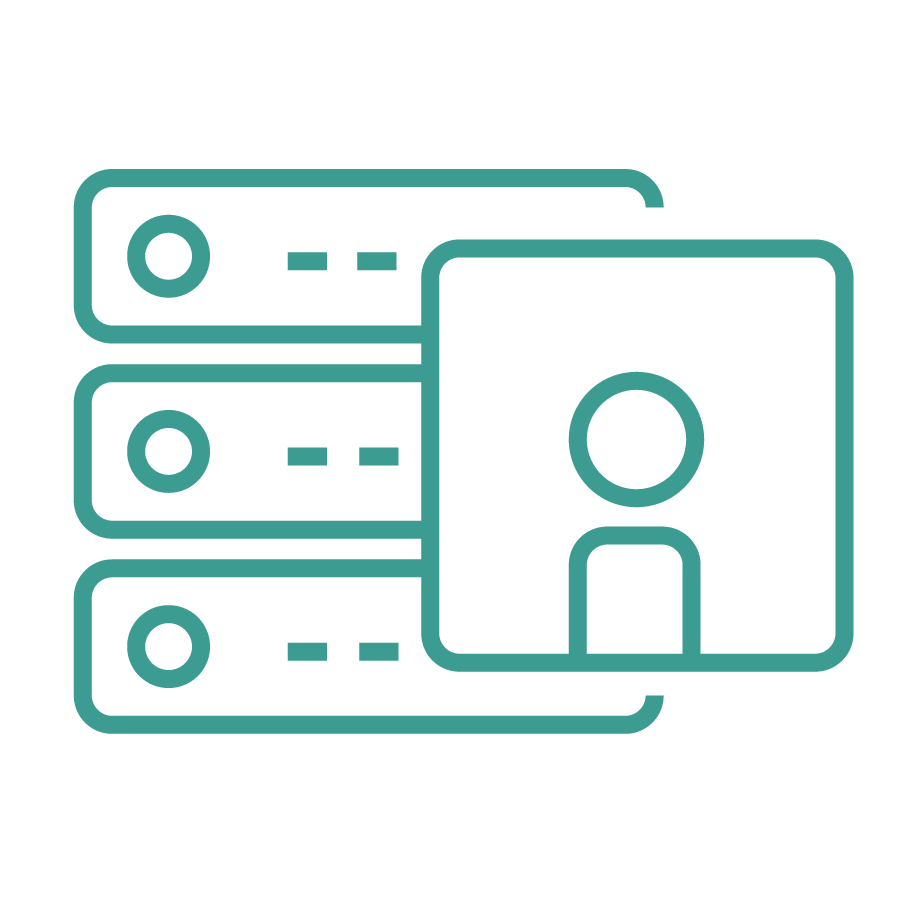 Interested in working with Culturora?