Our mission is to help employers quickly connect employees to company culture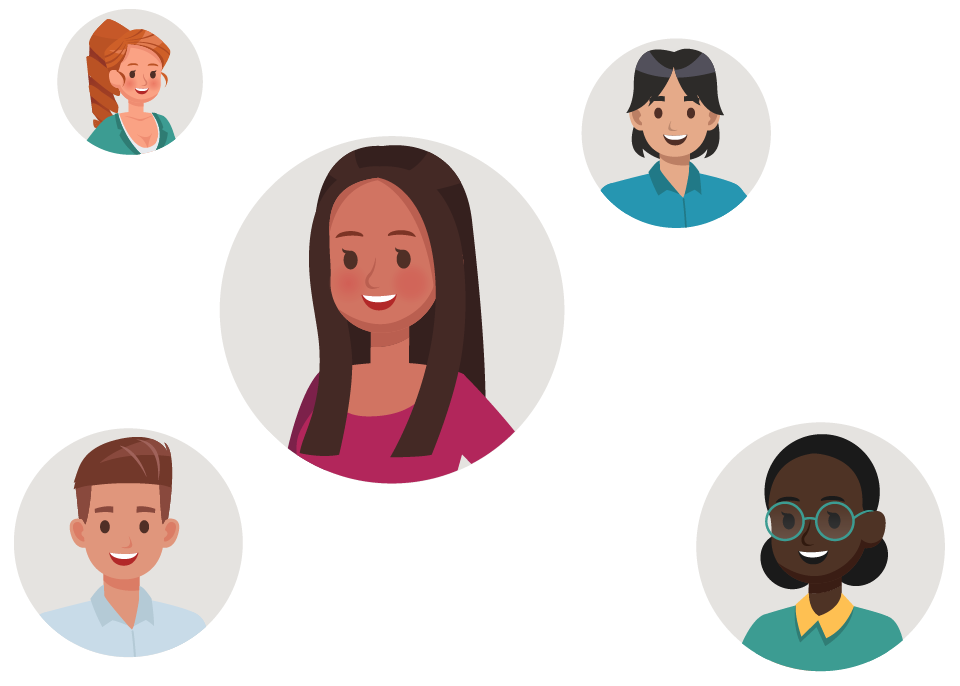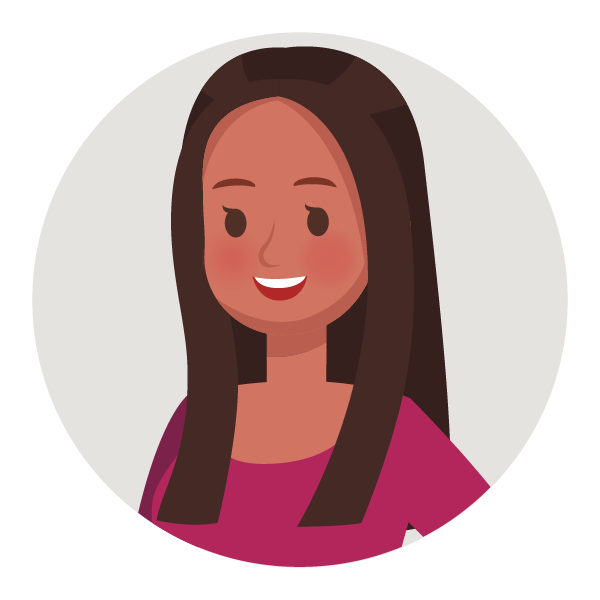 Jody Madala
CEO
I lead the team Culturora and my most important job is to build and support our employees so they can challenge each other's opinions, listen to each other's ideas with respect and offer innovative solutions to our customers.
Prior to Culturora, I was a Senior Product Manager at UPMC Enterprises where I led teams building and implementing tech software. I've also spent several years in NYC working in healthcare finance as a sell-side credit analyst at Jefferies, an investment banker at Citi and a rating agency analyst at FitchRatings.
My favorite thing to do is travel, anywhere and everywhere I can. I've been all over Europe, Asia, Africa and South America, and even to most of the U.S. Hands down my top three favorite places are New Zealand, Norway, and Bhutan. I also love to read, write, play tennis, get on my bike, and hike the national parks. My most rewarding experience has been volunteering time to teach financial management to hospital and clinic administrators in D.R. Congo, Zimbabwe, Ghana, Mozambique, and Liberia.
I received my MBA from Carnegie Mellon University, my MPA from NYU, and my BA in Biophysics from Johns Hopkins University. I'm President of the CFA Society of Pittsburgh, and the incredibly lucky owner of Maxine, an Aussiedoodle puppy who makes each day a good one.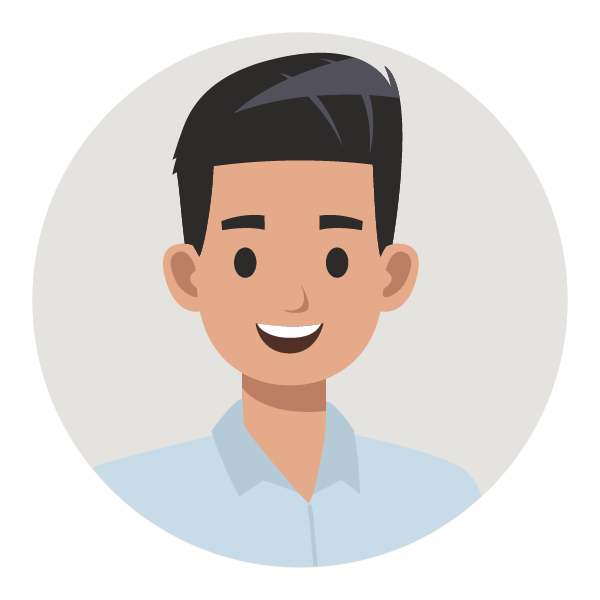 Adam Yee
CTO
I'm focused on designing and developing Culturora's product and platform.
My background consists of both technical and design experiences; I began my career as a software developer and eventually transitioned into user-experience design. I received a BS in Computer Science from the University of Michigan, and a Masters of Human-Computer Interaction from Carnegie Mellon University. I also build healthcare technology as a UX Designer at UPMC Enterprises, where I apply human-centered design principles to complicated patient-facing problems.
Outside of designing and building digital solutions, I'm passionate about tinkering with PC hardware. Over the course of 2021, I've shared my tech-tinkering experiences with platforms such as TikTok and YouTube, and much to my amazement, have amassed over 1,000,000 followers across all my accounts. If you're interested in seeing what happens if you replace thermal paste with a gummy bear, and various other tech experiments, look me up under the handle @mryeester!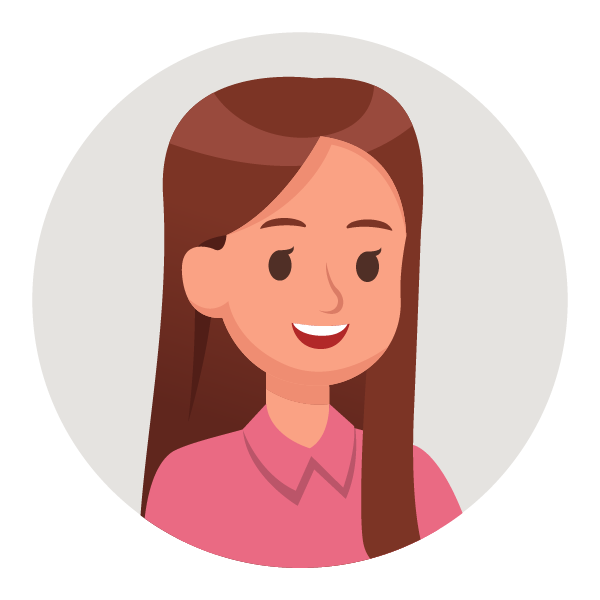 Carly Cook



VP Customer Success
My focus at Culturora is ensuring our customers get the most out of their connections and experiences with our product offerings.
I received my BA in Healthcare Administration and Management from Slippery Rock University. After graduating, I have spent 6 years so far at UPMC Enterprises developing and implementing healthcare solutions to enhance the provider and patient experience while navigating the complex healthcare system. I'm passionate about helping people. I enjoy coming up with creative ideas and solutions that can make an impact and help make someone's day easier.
I am a Pittsburgh native, born and raised. The beach is my happy place but I also dream of visiting Iceland someday. I love to unwind with a good book, listening to pop culture podcasts or spending time with family and friends.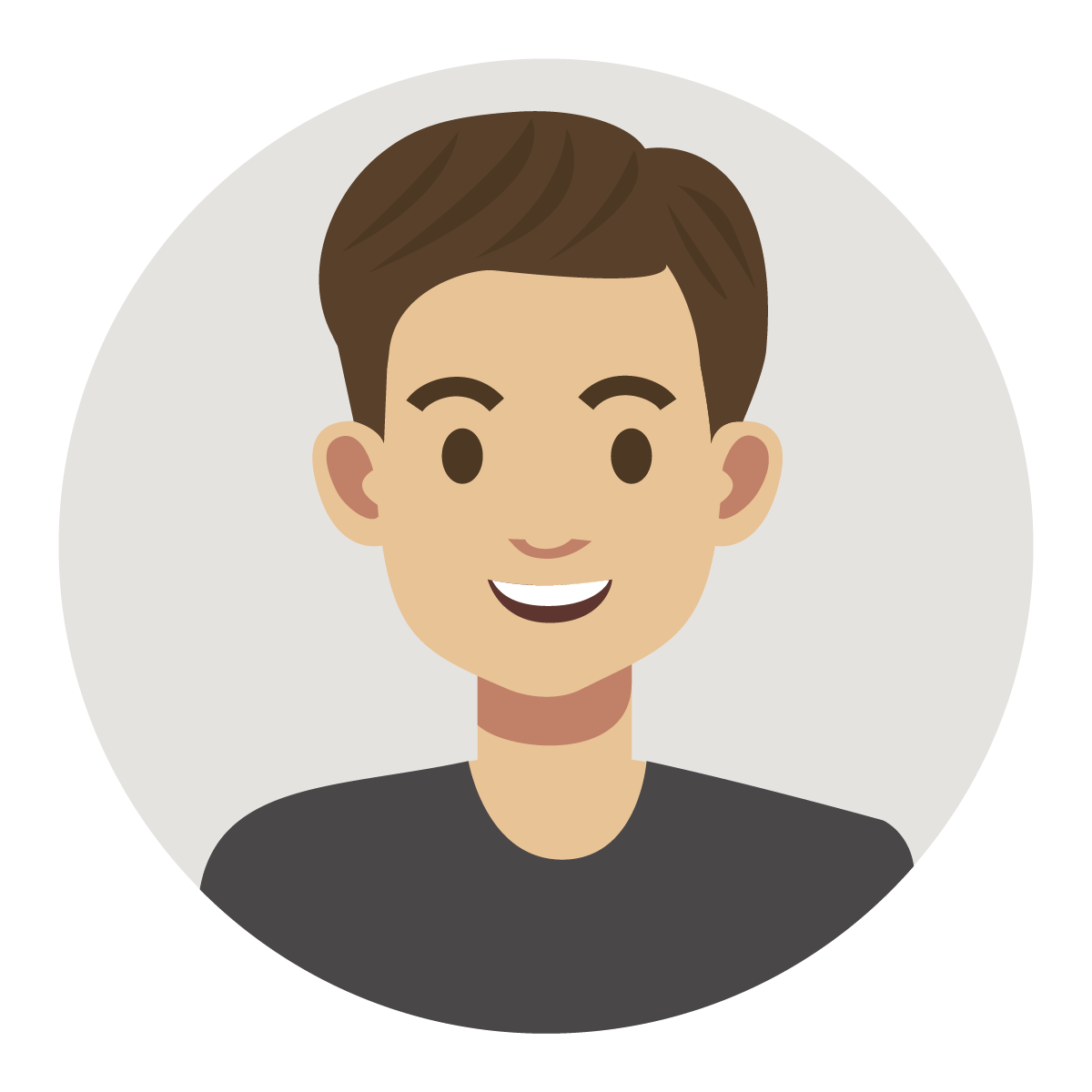 Riley Fisher



Head of Engineering
I'm focused on the software aspect of the Culturora product. This includes both the front and backend of the application.
I received my B.S. in Computer Engineering from California University of Pennsylvania, and have worked in the healthcare industry since 2017 where I'm employed as a full stack senior software engineer.
I'm originally a Minnesota native, but moved to Pittsburgh in 2013 to be closer to the love of my life. In my spare time I enjoy relaxing with my family and our two dogs. My wife always has some DIY projects for me to do around the house!

February 2021
Culturora accepted into the I-Corps program that focuses on the experiential learning of customer and industry discovery, coupled with first-hand investigation of industrial processes, to quickly assess the translational potential of inventions.

March 2021
Culturora selected as a finalist in the McGinnis Venture Competition -a platform exclusively for Carnegie Mellon University's community of student entrepreneurs

June 2021
Culturora completes CMU Venturebridge program and is allotted $25K SAFE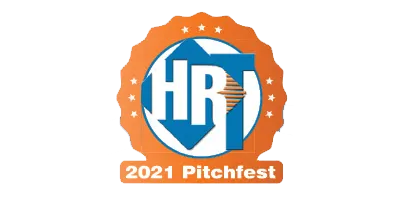 October 2021
Culturora is selected as a finalist for Pichfest hosted by HR Tech a the 2021 conference, the industry's leading independent event for HR and IT professionals looking to continuously optimize usage of current HR systems
September 2022
Culturora is selected to the AWS Impact Accelerator for Women Founders, and receives $125K non-dilutive grant and opportunities to work with startup experts to grow the cloud-based company.

Find out more about how Culturora uses inclusive networking to win the hearts of employees